A new year, new beginnings. Perhaps it sounds very cliché, but there's something about the brisk winter air that lends itself to reflection. Reflection leads to a refined focus which fosters growth. (I'll keep it short and sweet).
What a year! As the world began to emerge from the pandemic, 2022 was clearly the year of success attained by investing in human capital. While many organizations struggled to acquire and retain key staff and personnel, Unilogic excelled! Our most important assets, the men and women that make up the Unilogic family, propelled our successes throughout the year. Unilogic's team of dedicated professionals provided the critical support and structure that put our total warehouse footprint at over 1 million sq. ft. in 4 different Chicagoland locations. This growth directly contributed to several major fulfillment projects slated for Q1 2023. These impressive milestones are all in spite of an overall downturn in the Supply Chain Industry throughout the year.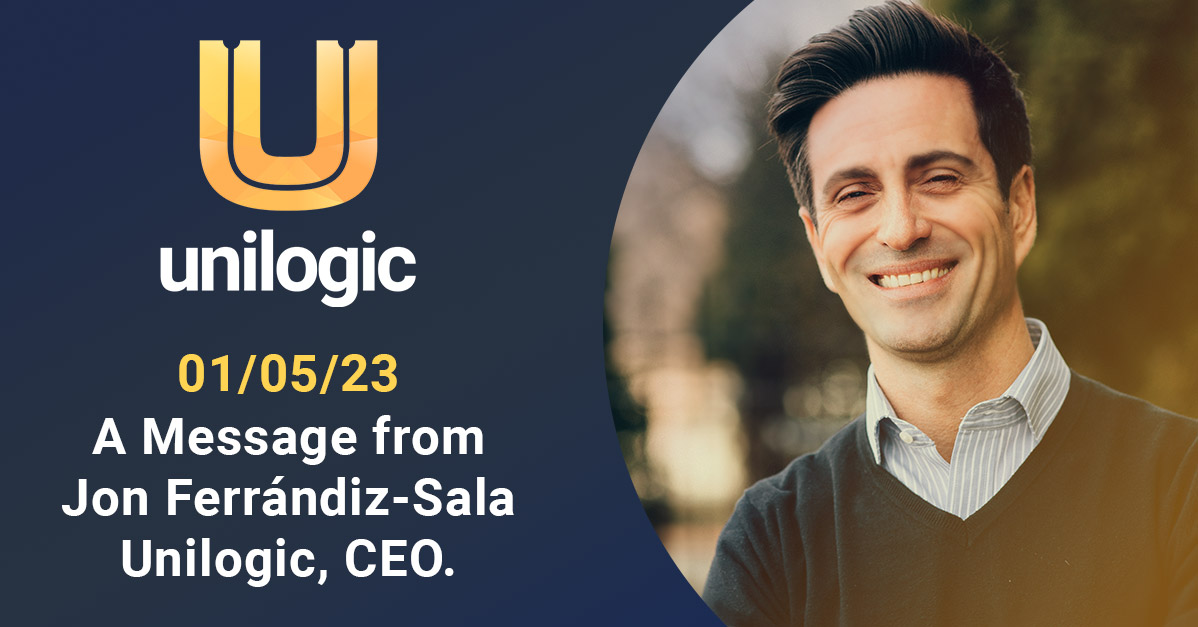 In terms of organizational successes, Unilogic's projected year-to-year revenue growth of 52% for 2022 is as well a by-product of our dedicated team striving for a common goal; in fact, this is only a small fraction of our overall certified growth of 420% from 2018.
The Unilogic team was thrilled to have its growth and stability recognized by being named to the prestigious Inc. 5000 2022 list of the fastest-growing private companies.
A fantastic year indeed! My sincerest thanks to our wonderful staff and partners!
However, now that the calendar has turned to 2023, it is no time to rest on our laurels. Unilogic has more exciting things in store. Stay tuned…