Unilogic Group Named to 2023 Crain's Chicago Fast 50
FRANKLIN PARK, IL June 14, 2023 – Unilogic Group, a Chicagoland area Customs Bonded Third-Party Logistics Warehouse has announced today that it has been selected for inclusion, and ranked at #16  to the prestigious 2023 Crain's Chicago Fast 50. This business community peer recognition is the result of a rigorous selection process based on a financial review conducted by an independent accounting firm. Year-over-year growth, talent acquisition, and retention, as well as infrastructure investments, have propelled the company to its first appearance on the Crains' Fast 50. 

"We are thrilled to receive this public recognition of the hard work done behind the scenes at private companies. This is a confirmation of a "job well done" to the hundreds of Unilogic stakeholders, clients, management, staff, and vendors. They believed in Unilogic from its start and their continued belief in our business model and remarkable growth has provided us an opportunity to thrive." said Jon Ferrandiz-Sala, CEO of Unilogic.
This recognition of top-performing companies truly is a testament to the company's resiliency and a nod to the savvy Unilogic management team. 
Unilogic recently increased its warehouse footprint to over 1 million square feet over 5 locations in the Chicagoland area. Far more than a run-of-the-mill 3PL, Unilogic's headquarters in Franklin Park has quickly positioned itself as a force to be reckoned with in the e-commerce, fulfillment, and distribution space.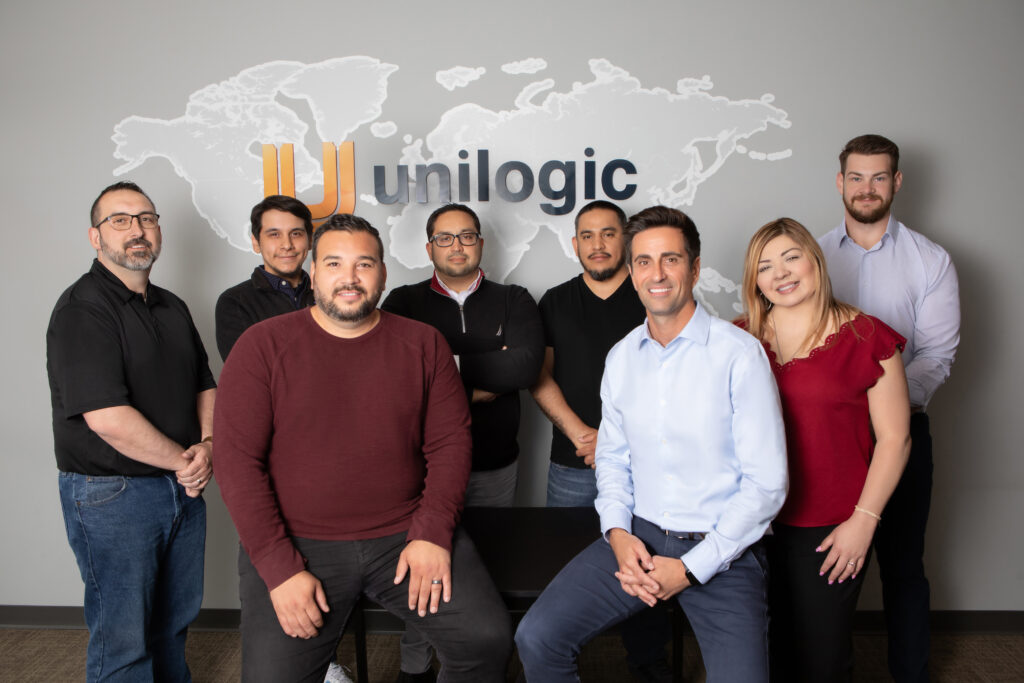 Ferrandiz-Sala adds, "As Unilogic pivots towards international expansion, with projects already in the works, we will continue to challenge conventional best practices, taking our group to the next level and simultaneously reinventing and  disrupting the supply chain industry." This remarkable 3PL company has made a significant mark as it joins the esteemed ranks of the top businesses in the Chicagoland area recognized by Crain's Fast 50.
About Unilogic
Unilogic is a Chicagoland leader in supply chain services. Catering to an international portfolio of clients across industry segments Unilogic offers distribution center, fulfillment, and e-commerce services. The company's profile of services also includes on-site storage, cross-docking and transloading solutions, and drayage.