Container Delays and Backlogs at the Ports
No doubt your business is being affected by
tightened capacity caused by the recent port
delays. These delays are affecting shipments
and logistics in a number of ways.
Have a container sitting at the rails
Have a Consignee overwhelmed to the point of
not being able to accept containers
Face delays due to the lack of chassis
availability
Face demurrage charges
Feel impacted by the recent rate fluctuations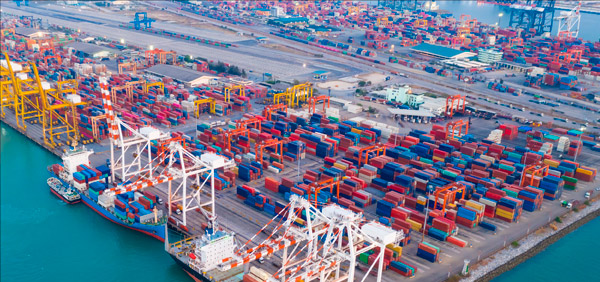 Let's put our supply chain experts to work on a solution for
your shipments. We offer dray/transload/ storage solutions.
These are unprecedented times and complex challenges
are arising as a result. That being said, we're a company
that thrives on providing optimal and creative solutions.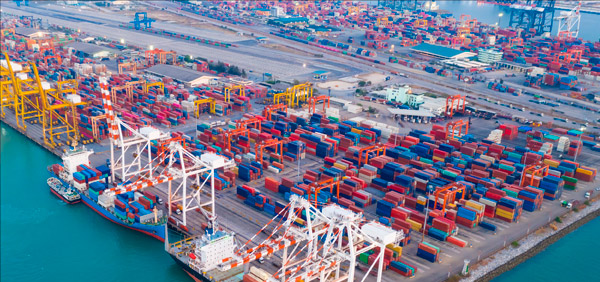 LET'S GET STARTED TODAY BY WORKING ON
A SOLUTION.
Please contact Gustavo Delgado Jr.:

Woodridge – HQ
2240 75th St. Woodridge, IL 60517
Franklin Park
10601 Franklin Ave, Franklin Park, IL 60131
Franklin Park II
9100 W Belmont Av. Franklin Park, IL 60131
Bedford Park
7373 S Lockwood Ave, Bedford Park, IL 60638
Midway (Chicago)
5230 S. Cicero Avenue, Chicago, Illinois, 60638