More transloading means options.
Transloading is the activity of moving a shipment from one mode of transport to another. Our objective at Unilogic Group is to assist any local or worldwide business in transloading its items anywhere they need to be delivered, whether it's across international borders or within the United States.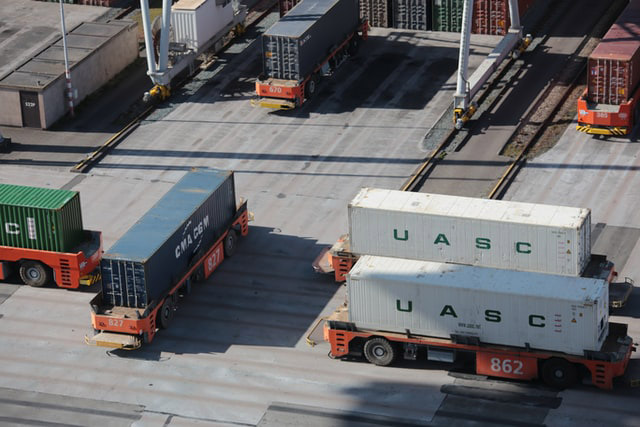 Our trucking services include Intermodal Dray, Flatbed, Dry Van FTL and LTL. Whatever your needs to and from our warehouse – we're prepared to help get it on the road as needed.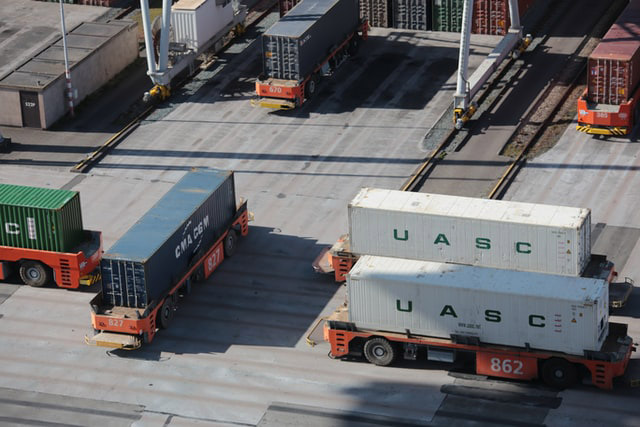 1 Minute to Submit Your Quote Request
Woodridge – HQ
2240 75th St. Woodridge, IL 60517
Franklin Park
10601 Franklin Ave, Franklin Park, IL 60131
Franklin Park II
9100 W Belmont Av. Franklin Park, IL 60131
Bedford Park
7373 S Lockwood Ave, Bedford Park, IL 60638
Midway (Chicago)
5230 S. Cicero Avenue, Chicago, Illinois, 60638